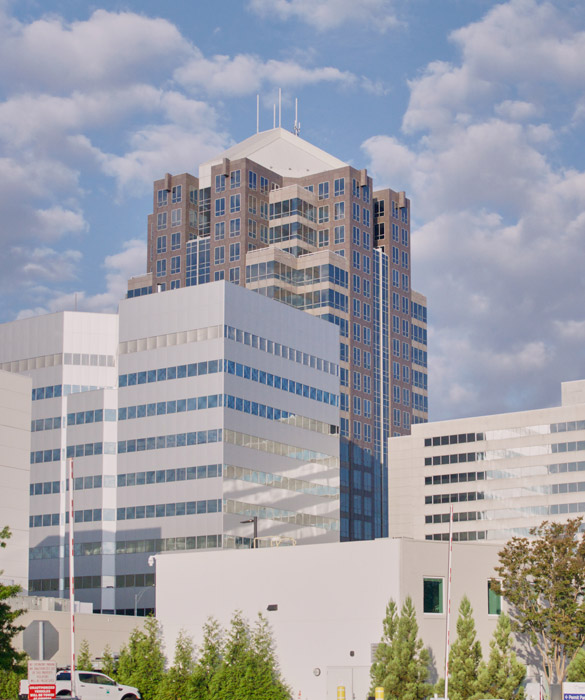 Landscaping Commercial Services Near You
Your business's exterior is the first impression many of your clients and customers get, and at GLS Landscaping, we understand the importance of creating a great first impression. Beautiful landscaping, fresh mown grass, clear parking lots, and a clean building all play a vital role in the success of your business.
GLS Landscaping and Maintenance provides a full range of services for commercial clients, whether you're looking to improve your curb appeal with a landscape upgrade or are in need of lawn maintenance services. Our packages are designed to fit your needs and services include:
Landscaping and maintenance

Parking lot services, snow removal, and ice management

Pressure washing

Regular reporting on the health of your landscape and ideas to keep it fresh and updated
We understand the needs of commercial clients differ from a residential contract. Whether a small business or large corporate office, we bring experience in the commercial landscaping sector to each job, providing excellent customer service no matter who we deal with. Our services are available for all sectors of commercial properties, including:
As commercial property owners ourselves, we pride ourselves on understanding the unique landscaping needs of commercial clients and having a landscape that is not only aesthetically pleasing but also functional, durable, and affordable.
Not only can we maintain all aspects of your business's exterior, we also provide clients a reporting system to keep you up-to-date on the condition of your property. We monitor the health of your landscape, offering ideas to maintain and enhance your property over the long term.
Landscaping & Maintenance
Mowing
Raking
Trimming & Edging
General and Seasonal Cleanup
Leaf Removal
Tree Maintenance & Removal
Shrub and Tree Pruning
Spring and Fall Lawn Care
Landscape Design & Installation
Snow Removal & Ice Management
For your business, it is important to have safe access for customers and clients at all times, and GLS Landscaping and Maintenance provides a full range of snow removal services to help you enable full accessibility at all times, no matter what the weather.
Snow plowing and removal
Salt distribution
De-Icing
Liquid Brine Services
Parking Lot and Exterior
Snow and Ice Management
Pressure (Power) Washing
Striping
Seal Coating
Asphalt and Curb Repair
Graffiti Removal
Dumpster Pad Maintenance and Cleanout