Landscaping & Maintenance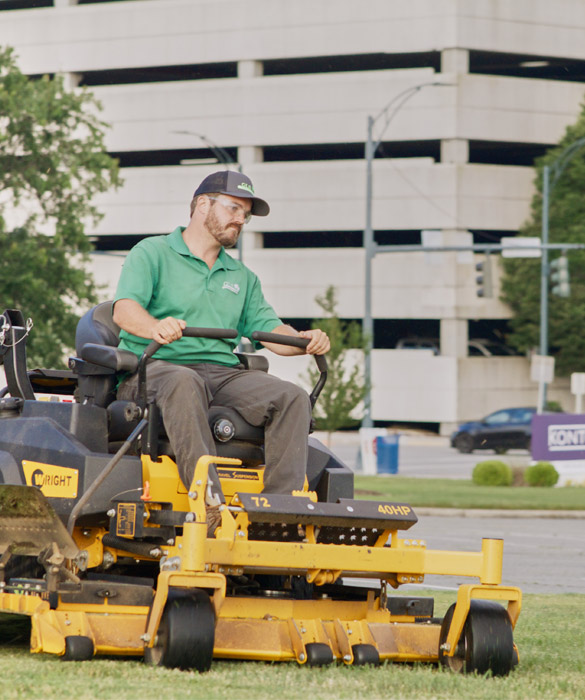 Landscaping & Maintenance Commercial Services
Your landscape is the first impression clients and customers have of your business. You want to make a good impression 100% of the time, and GLS Landscaping and Maintenance is here to help. Our professionals show up on time, in uniform, to get the job done right and have your property looking its best year round – summer, fall, winter, and spring.
We work with all types of commercial clients, including:
Office parks

Business and retail locations

Apartment complexes

HOA organizations

Contractors

Industrial complexes
Manufacturing complexes
We provide a full range of services for commercial clients
Our team will work with you to create a unique plan for your property and advise on the recommended services. We also monitor your property year-round and advise on enhancements or services as needed.